Shirley Coulter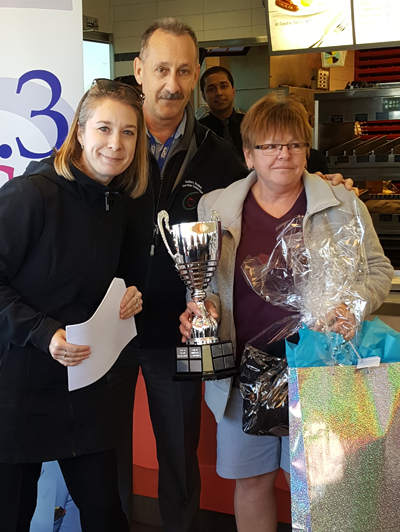 Shirley started driving for Northway in September 2015 and has not missed a day of work since she started.
She has the longest route in the fleet, driving from Massey, ON to Sudbury and back daily but
still manages to maintain the cleanest bus in the fleet. She even keeps the tires and bumpers shiny!
Shirley was voted  "Favourite Bus Driver in Sudbury" by the public, with high praise coming from the high school kids on her bus.
Natalie Lemay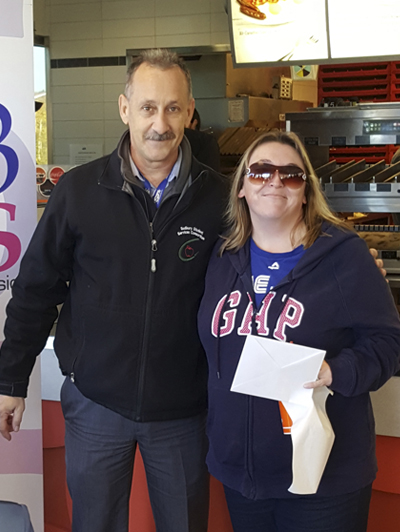 Natalie started with Northway in February, 2015.
She is a single mom that manages 2 kids and works 3 jobs but still finds time to go that extra mile to help at Northway.
Natalie's pride in being a bus driver plus her commitment to her job and safety earned her Runner up in the Favourite Bus driver contest